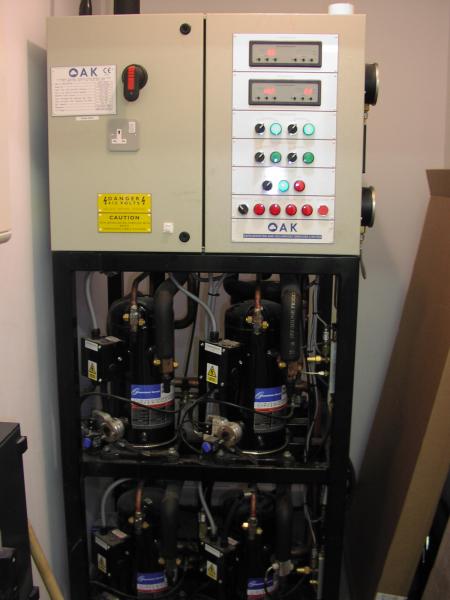 At Oak we are committed in delivering quality service to all of our clients. We understand how important preventative maintenance for refrigeration and air conditioning is to our customers to ensure your machinery and equipment remains reliable and operating to its original design conditions.
Your refrigeration machinery is operating 24 hours per day and it is important that it is operating efficiently and safely. Oak offers various tailored solutions specific to your needs under the Oak Care scheme.
Oak Care delivers refrigeration and air conditioning care for your machinery to minimise downtime and expensive repair bills.
Our care packages deliver:-
Regular service and preventative maintenance visits
Detailed reports of machinery condition and early warning of potential system problems
Energy and efficiency checks
24 hour support
Dedicated field engineers and technical support staff
One point of call for all of your refrigeration and air conditioning needs
Our aim is to provide a seamless service with minimal down time of your refrigeration machinery. Various packages are available with different levels of cover from standard inspection only services to fully comprehensive cover.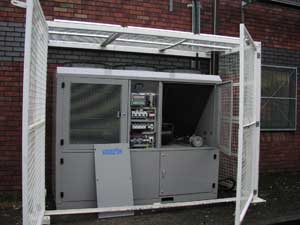 Our services cover a wide range of machine and manufactures and include:
Retail refrigeration – display cases and pack machinery support
Open and screw machinery
Commercial blast chillers and freezers
Distribution storage facilities
Coldroom and food storage facilities
Crop storage facilities
Water chillers and process chillers
Kitchen and small food storage cabinets
Domestic, commercial and office air conditioning including VRV and VRF
Whatever your needs Oak Care is able to tailor a package to your needs.
For more information or a proposal for your machinery please use the contact pages or call our service centre on 0116 2721299