Oak Refrigeration and Mechanical Services offer complete turnkey solutions to retail, commercial and industrial companies.
At Oak RMS we understand how important air conditioning is to you, your staff and your customers.
At Oak Electrical all of our projects are designed and contracted to meet the highest levels and standards required by our clients.
Why Choose Oak Refrigeration?
Refrigeration machinery and Air Conditioning supplied by Oak Refrigeration are at the forefront of new technology, and are designed by our specialist engineering team to ensure your Refrigeration and Air Conditioning machinery will operate under the toughest of conditions.
We ensure great consideration is also made with regards the following aspects:
Hygiene

Efficency

Flexibilty

Appearance
Customer Interface

Safety

Return on Investment

Control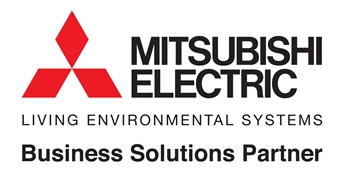 As one of Mitsubishi Electric's Partners, we adhere to the strict criteria set out by the Partner Programme
to ensure our customers receive a professional service on which they can rely.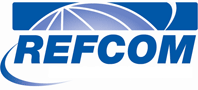 Oak RMS conforms to European Union F-Gas Regulations which apply to all businesses who install, maintain or service stationary refrigeration, air conditioning, or heat pump (RAC) equipment that contains 'F gas' refrigerants.
High quality products, together with our support services, enable us to maintain long-term relationships with all our customers. At Oak Refrigeration we are able to design a solution for your needs, no matter how large or small your scale of operation. We are able to supply a tailored solution for your business to ensure you can deliver your product to your customer knowing it has been displayed, stored and maintained at one of the highest standards possible.
Some of our specialist areas include:-
Retail refrigeration – display cases, coldrooms, pack design

Commercial Refrigeration – Coldrooms, Blast Chillers and Freezers, process machinery

Leisure – Cellar cooling and ice machines

Catering – Reach in storage cabinets ie Foster and Gram cabinets and coldrooms.
Oak Refrigeration provide extensive air conditioning design, installation and after sales services for most leading brands of air conditioning systems. Our services cover:-
Retail – Ducted and Cassette systems

Office – VRV, split and multi split systems

Process – Large air handlers and ducted systems

Manufacture – Sock cooling for low temperature applications ie food production areas

Server and Archive Rooms – Close control temperature and humidity systems